Captains
Zondag, 23 april 2017
MARITIME/MILITARY/DIV.ALLG./
ALL INFO MARITIME AND MILITARY - MARITIM CONECTET SITES - SPECIAL/INTERE.SITES / CAPTAIN PRIV.SITES.
WELCOME ON BOORD
A.C.O.E.R. "WHITE SHADOW"
MASSAWA 2001 - 2003
former NORNA / ISPRINSEN 2001 t/m 2003 anchor Massawa. one of the hottest and poorest places on earth ( MASSAWA HOTEL )
FAMOUS PEOPLE WW
SCHEEPSBOUW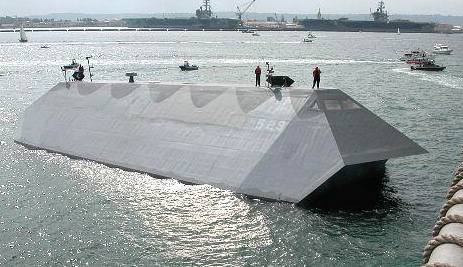 STEALTH SHIP "
SEA SHADOW
"
NAVIGATIESYSTEMEN
SCHEEPVAART
485.46 m ll--69 m br-- 564.763 t -29.6 m draft-- biggest Tanker/Ship & biggest vaarend object,,Knock Nevis,,before Jahre Viking
ELECTRONICA
DIVERSEN
--My first own Ship "DIANNEL"
DIVERSEN ALLG. WW
Heel Leuk Bootje
DIV. SPECIAL MILITARY
MESS WITH THE BEST - DIE LIKE THE REST---
KILL'EM ALL BEFORE THEY KILL YOU---
"THE ONLY GOOD ARAB IS A DEAD ARAB"
SHIPS for SALE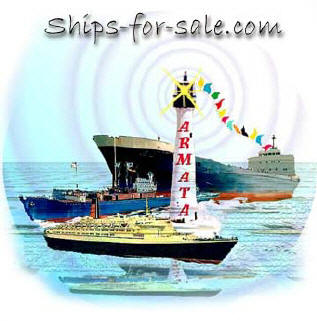 SHADOW HUNTER
SHIPS NOSTALGI
the end of my 2'ship DAWN
NEWS PAPERS / KRANTEN
NL geusje
ENCYCLIPEDIE/DICTORIES
"TAGO" STREET OF MESSINA
"TAGO" my first Tanker, later "TORO"HARO"INO" "POLO"KAKO"ODIN" from 1990 t/m 1999
>LEUK BOOTJE<
MY CATS 3
MAGERE MAUTJE
Zoeken
Sociale media
Het Weer
Tijd
SCIENCE + SF
The Sea-Based X-Band "sister of ASTRID TA."//BALTIC MISTERY
SHIPWRECK'S
Coast of Liberia, sw cap palmas, my"TORO"
WEATHER + METEO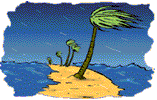 FREAK WAVE
MYSTERIES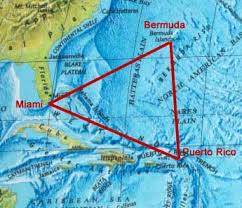 BERMUDA TRIANGE --2013--
DUIKEN
A.H.98 jaar old-U 977 Vluchtboot van ADOLF Hitler-after 17 jaar died 13.02.1962 98jaar old-Argentina
FOTO'S ZEE/STORM
HEEL KOUD
ONDERWATER PHOTOS
Tour of Oceanica
SPIRITS +RELIGIONEN

SPECIAL THINGS
ALLGE.SITES
SEE YOU WHEN I SEE YOU -SYWASY- SEE YOU ON THE OTHER SITE -SYOTOS-
MY CATS 2
DIKKI DICK
startbewijs.nl 2002 - 2017
Rubrieken 53
Links 346

Door captains i.s.m startbewijs.nl